Thank you for submitting the contact form.
Another great purchase received today from NPN.
It was a bag I missed out on in store 2 years ago and always regretted not getting it so I'm so delighted it's now one my collection.
Excellent service as always.
I've sold several items through The Nest, and Shian's customer service and communication skills really are second to none! She has very expert, detailed knowledge of the market past and present, and is a joy to work with. Thank you again Shian, for all of your great work! I am sure I'll be back as a buyer one of these days, too. I wouldn't trust anyone else in the luxury second hand market in quite the same way. All my best, Tessa
Purchased a lovely Gucci bag. Shian answered all my queries. Great service.Would certainly recommend NPN bags. Thank you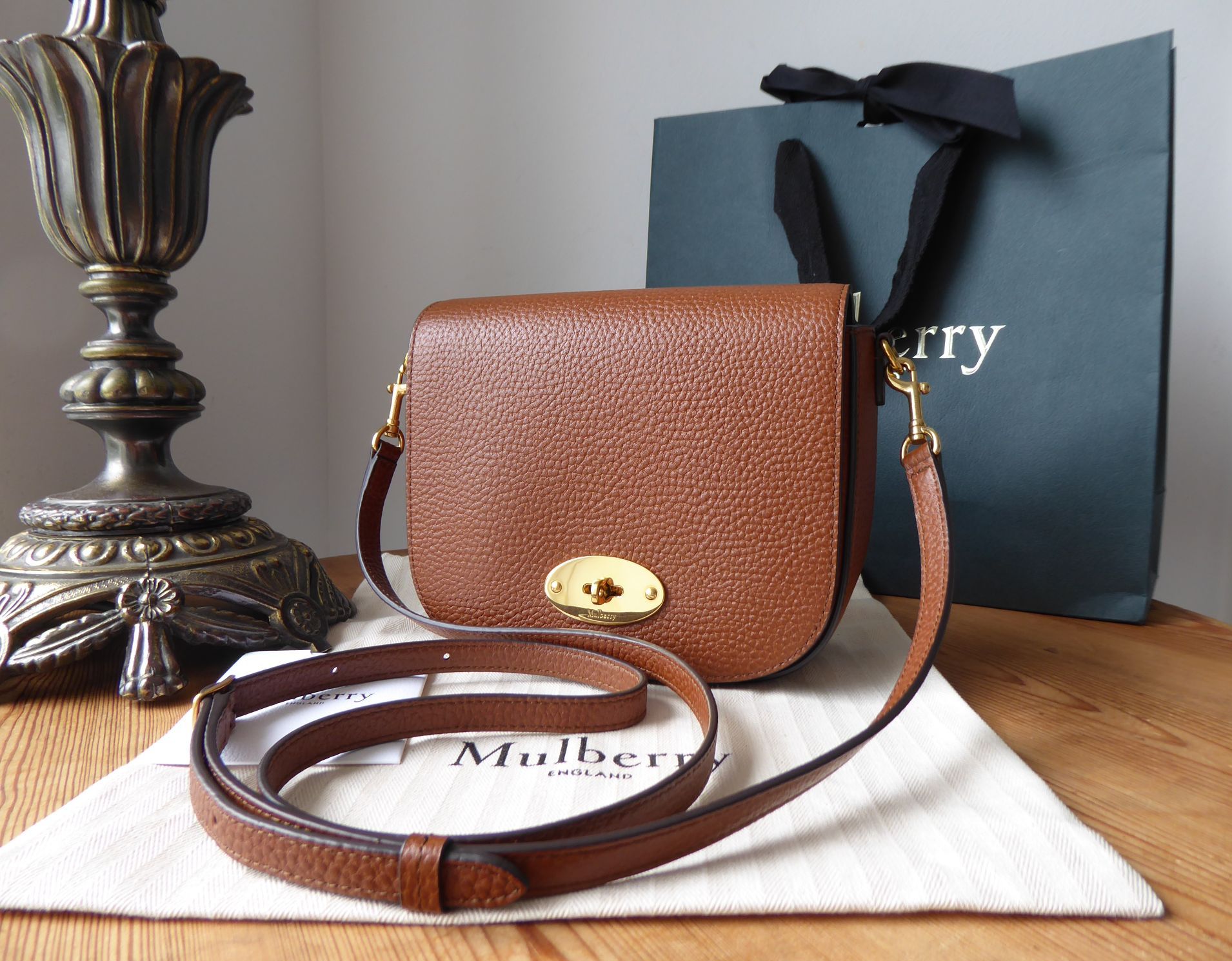 Thank you Shian, wonderful service helping me to sell my lovely Mulberry bag. You've got a great client base and fantastic service.
I felt comfortable about the whole process and you were extremely responsive on email which was also great.
I will definitely be recommending you to friends to both buy and sell handbags. Thank you.
Shian is simply the best as always from start to finish ,very happy with my
Loewe small puzzle bag .Thanks again
Thank you Shian for another amazing purchase. As always my new bag arrived packaged beautifully and is absolutely stunning. I am over the moon and can't wait to enjoy her !
You are so friendly and professional and sell the most gorgeous bags and accessories and I always love to buy from you. Looking forward to my next purchase
Lots love Selina x
I was on npnbags.co.uk wish list for a Mulberry Cara, Shian contacted me and wow I am so impressed it was such a smooth transaction and I couldn't be happier, will definitely be purchasing again. My bag arrived and was even more beautiful in the flesh, I highly recommend Shian, it was an absolute pleasure to do business with you x
A new customer to NPN but I already know I'll be a repeat customer. The attention to detail in sale listing to accurately describe and show bag was exceptional. Communication was fast as was delivery. Shian was a pleasure to deal with and I highly recommend.
I just wanted to say thank you and that I had a lovely speedy and honest experience with you !
A very professional, excellent, prompt service! I am very pleased with my purchase.
Purchased a beautiful oatmeal Mulberry Lily bag in medium which was in perfect condition. I had previously been looking at various shades and could not make up my mind before seeing this beauty.
The purchase was easy and communication great. I received the bag very quickly and it was packaged lovely. I would not hesitate to buy again. You know that you are getting a piece that you will be happy with.
Just received my latest bag from Shain. As always, beautifully packaged and far exceeded my expectations. There is no better re-seller in the UK. I recommend her to everyone.
Thank you for my new to me, Bayswater. :) x Juliana.
Repeat customer of another stunning bag! Simply the best place to purchase on the internet. I have no hesitation in recommending NPN to anyone. Flawless honest descriptions, beautiful selection of bags and impeccable packaging. I check the website every day, several times a day because the bags never hang about! Thanks again Shian, it's been a pleasure xx
Shian is so lovely and extremely professional and wonderful in all her communications. Very fast delivery too! I had no doubts that my purchase from her would be of top notch quality and she goes into every detail imaginable for each item she sells through her listings. Fabulous all round. Can't wait to shop with you again Shian very soon. Best wishes
I'm new here and a happy customer ! Shian is awesome, unique pieces, express delivery and items excellent as described! I'm happy to join the NPN FAMILY!
Blown away by a fabulous purchasing experience. From start to finish, lovely communication and extremely fast shipping. My bag was beautifully wrapped and presented and was described most accurately on the web site. I am thrilled with it! The Nest has also sold bags for me in the past, and again I can't recommend this enough
I had bags to sell & Shian provided a 5 star service from start to finish. Highly recommend & would use again.
Shian and NPN epitomise personal service. I'm so delighted with my bag and also previous dealings with Shian. I love this little company for they integrity, professionalism and personal touch. My go-to guilty pleasure. Huge thanks x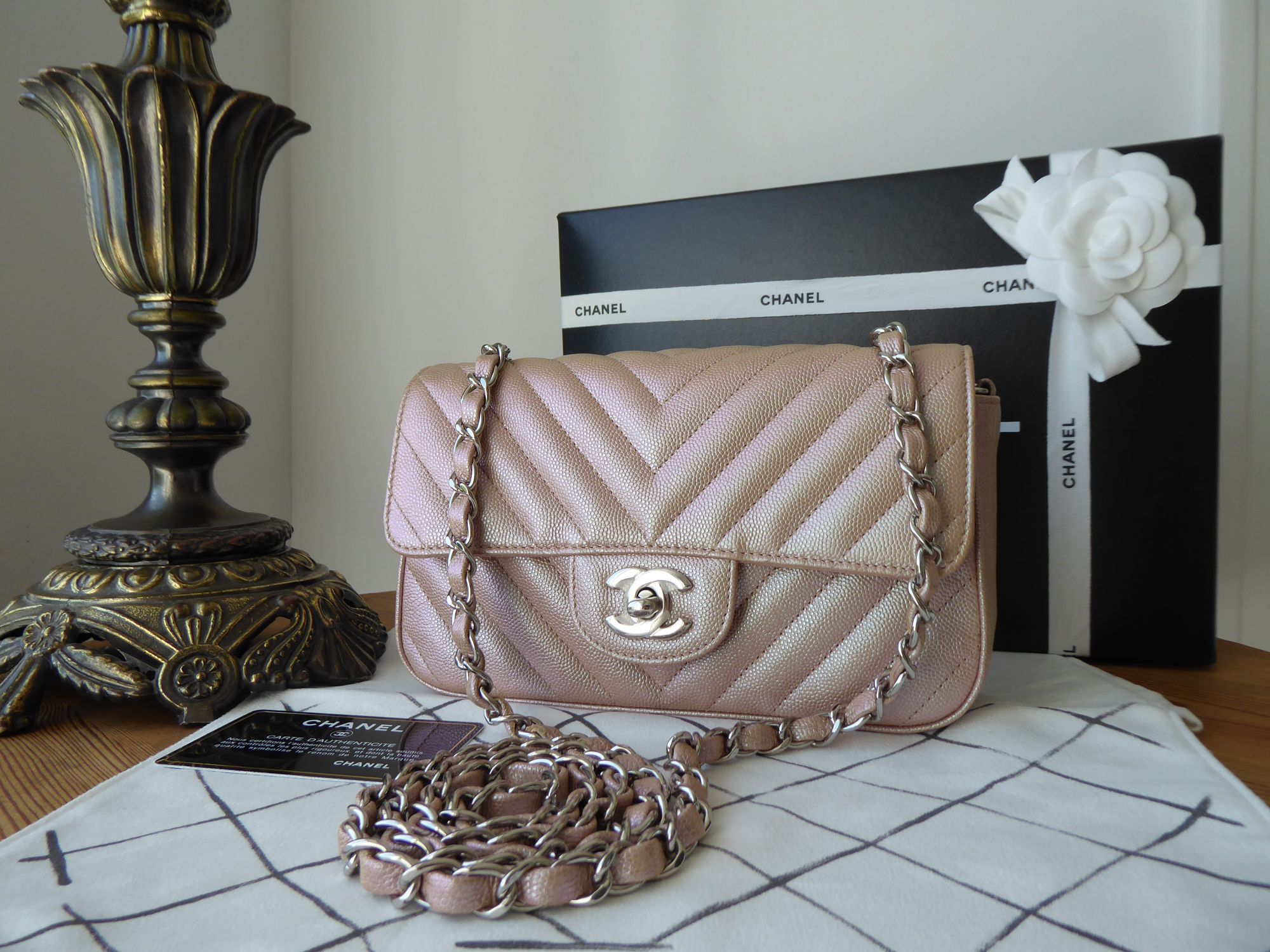 I bought an absolute dream bag from NPN and if there was only one word to describe my whole experience it would be "faultless!".
My item arrived quickly and so beautifully packaged. On top of that Shian was in regular contact letting me know my order had been received, packed and sent etc. So welcoming and friendly! I really couldn't have had better service. I will definitely being buying again and I definitely recommend 100%! Thank you so much Shian! X
I have purchased 2 bags from Shian and both have been excellent quality, perfectly packaged and arrived within days of placing my order. I wouldn't hesitate to buy again. Thanks for such a reliable and secure way to purchase preloved designer items Shian! Xx
Wow! Blown away with the efficiency of service. The bag is everything I hoped it would be and more. Thank you! X
Shian was so helpful selling my bag. It was a really stress free experience. Great knowledge and communications throughout.
I have recently used NPN Authentic Bags to sell on my behalf a beautiful barely used Mulberry Bag and I can't recommend them enough.
Shian is so helpful and extremely professional. The service she provided was excellent. Thank you so much.
I have had the pleasure of both buying and selling with Shian and her service is second to none! Very professional and above all honest. I will definitely be back. Thank you Shian