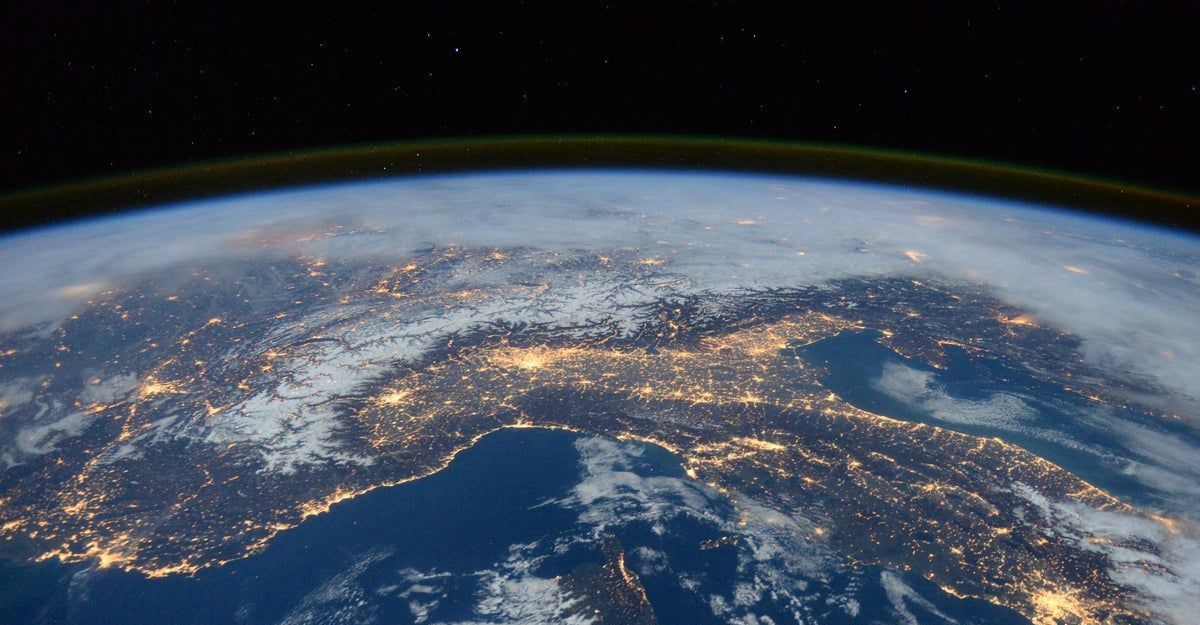 The Nest's Logistic Partners
Responsible companies only want to do business with other responsible companies, so the Nest has chosen to use the services of DPD and Royal Mail for all its logistical requirements.
Small parcels under 2kg are dispatched via RM (as 70% of parcels are small enough to tbe delivered by their 90,000 strong feet on the street) and heavier items via DPD Local.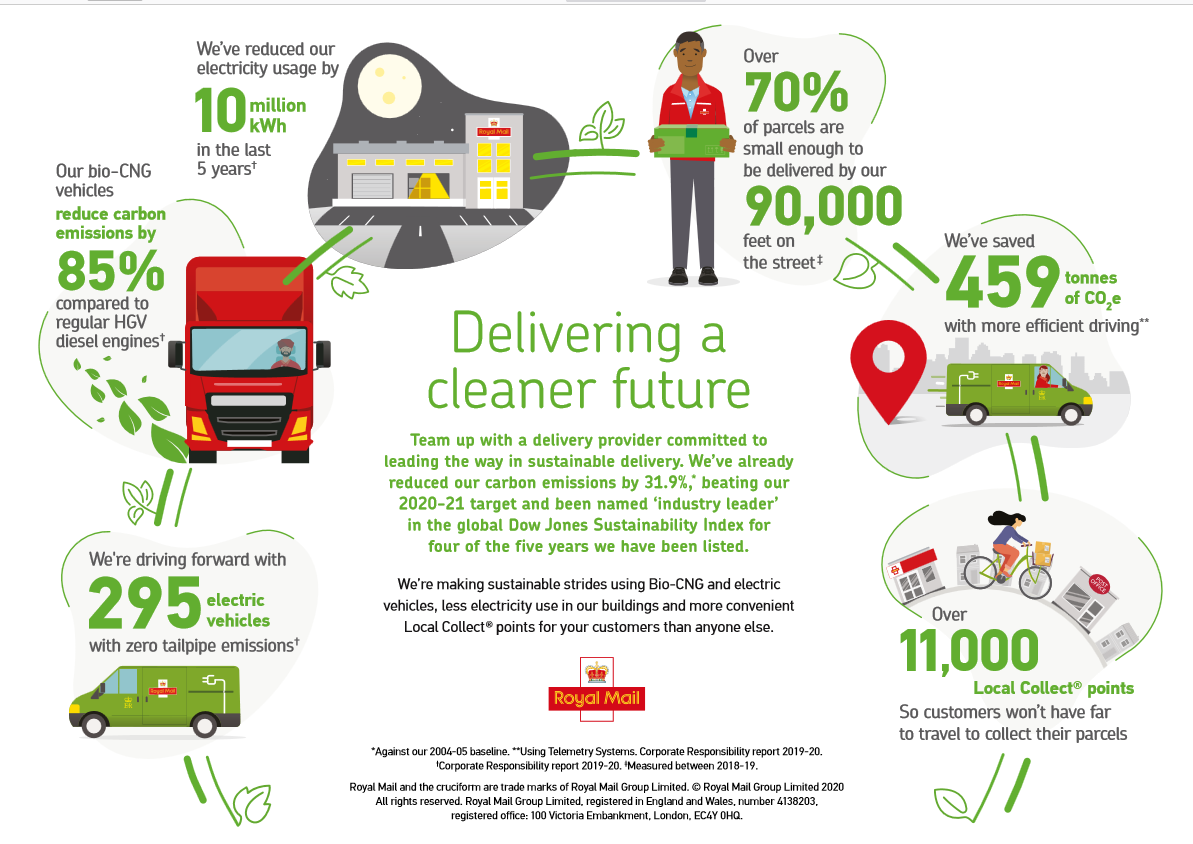 Royal Mail Special Next Day Delivery Guaranteed
Proud to be making year on year sustainable strides using Bio-CNG and electric vehicles.
Reducing their electricity use within offices, depost and their delivery network.
The largest choice of Local Collection points, (so customers don't have to travel far to collect their parcels).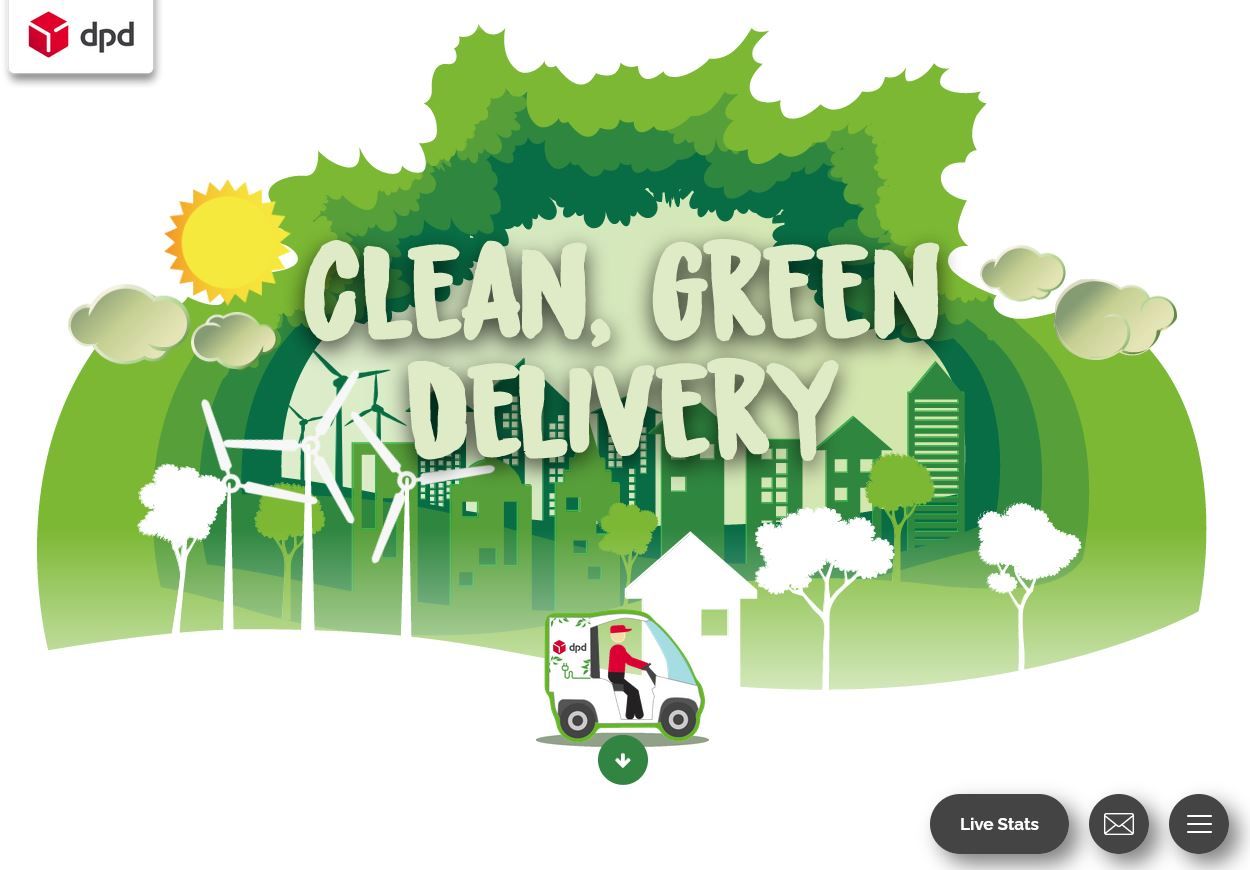 DPD Pre 12 noon 'Time Slot' Next Day Delivery
Currenty the largest all-electric delivery fleet in the UK DPD aims to deliver emission free in every city within the next couple of years.
DPD Packaging Bags are made from 80% reclaimed material and are 100% recyclable.
DPD are proud to state that 100% of their waste avoids landfill.