NPN Bags offers fuss-free, fee-free, 14 Day Returns on ALL purchases and there are no exclusions, clauses or hidden fees.
The Nest makes NO charges at all for a Return, you'll only pay the delivery costs (inwards & outwards).
However please note that if purchased by PayPal (or Credit / Debit Card), Paypal deduct a 3% Payment Processing Fee at source which is NOT refunded by them. The Nest is currently subsidising this fee by a third for clients, (see below).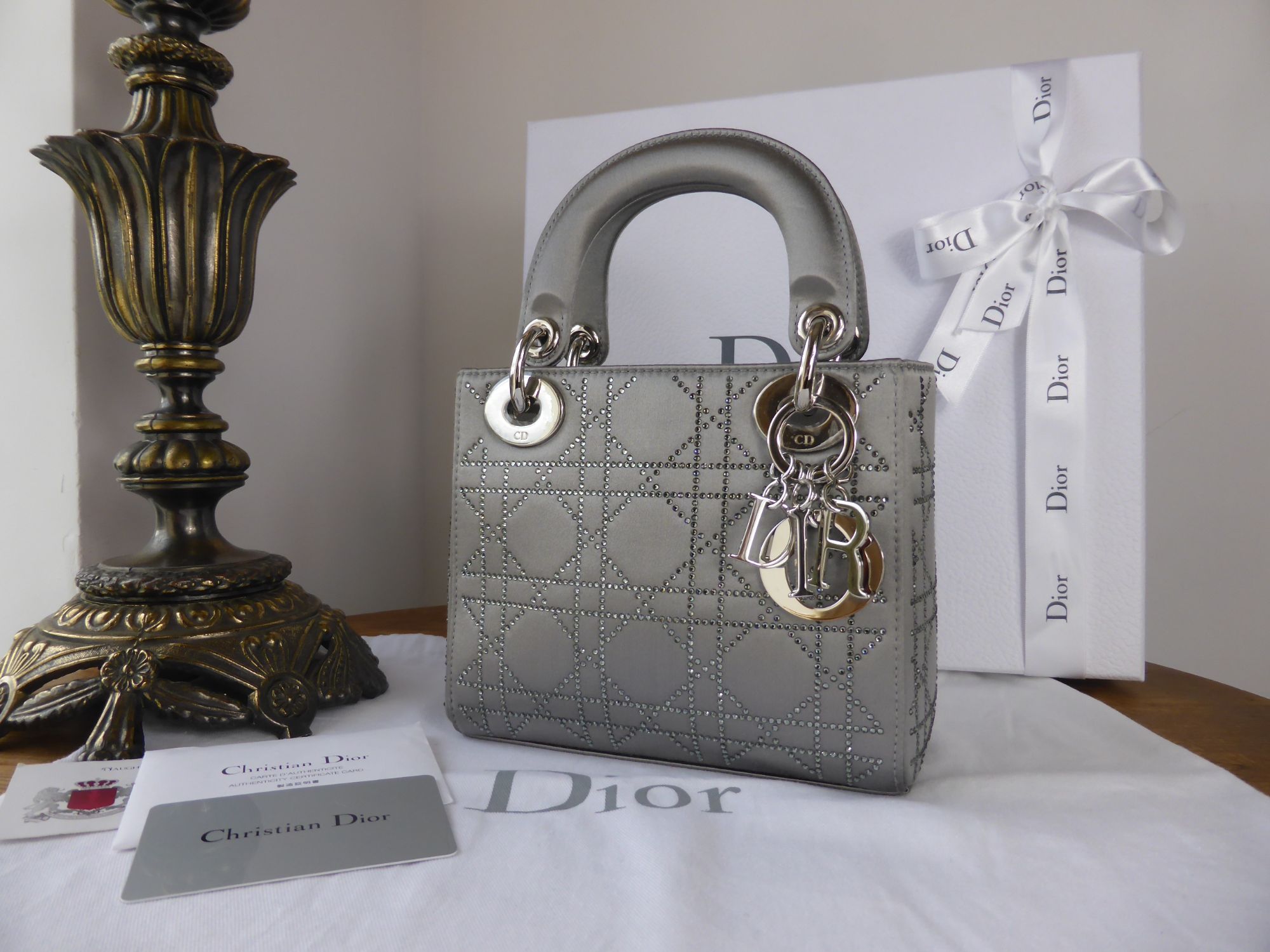 I take a huge amount of care to accurately describe and photograph all of the items in the Nest but I do know how difficult it is to buy online, without having seen something beforehand. Size can be difficult to visualise and colours can be hard to gauge, with different monitors displaying differing intensities of shade which can make all the difference to whether you like something or not.
Changing your mind isn't a problem as unlike many resale sites, the Nest provides a No-Quibble Return Policy on everything. No exclusions, no small print, no 'admin' costs....you'll only pay the delivery costs (inwards & outwards) and if you've paid by PayPal you'll pay some of their fee's* (not mine! see "The Important Bit", below.)
The Return Process is as simple as it could be, I just ask you to let me know that you'd like to return as soon as you possibly can..... (Sellers love to know that their items have gone to good homes!). Just ping me an email and I'll provide the Return Address for you immediately.
Ensure you pop the item back within 14 days, (during Sale time, as a courtesy to the Sellers, I do ask politely that this be within 2 days for reduced items), and I'll be in touch to confirm, as soon as its here.
Items must be returned in the same condition sold (inclusive of aroma), with the security tag intact and I'd always recommend using fully insured, trackable post as unfortunately I can't accept liability for any item lost or damaged during shipping.
THE IMPORTANT BIT!!!!!!!!
Refunds are usually processed by the Nest the same day, (always within 48hrs) of receipt, less outward postage cost and though the Nest doesn't charge anything for a Return, if you've paid by Debit or Credit Card the Payment Processor (PayPal) does. Sadly, PP now deducts a non-refundable 3% processing fee at the time of payment which can become an expensive loss if an item is returned, especially on a high value item.
For example a purchase value of £1,500 incurs a fee of £45.00, for £3,500 its £105 and at £5,000 it's £150.00! Large retailers are reluctantly absorbing these losses from their bottom line, (though many now taking measures to refuse Buyers who repeatedly return items), but for small businesses offering Return Service.....we just don't have the margins to cover these costs.
As I think the situation is utterly unsatisfactory for all parties, (except PP!) I am currently subsidising a third of the fee's on returned items, so you'll only pay the other two thirds. For example:
A purchase of £295 plus £5 P&P would translate to a subsidised refund of £289.00, to you.
A purchase of £495 plus £10 P&P to a subsidised refund of £484.90, to you.
A purchase of £2,995 plus £15 P&P to a subsidised refund of £2,934.80, to you.
It's not ideal, but its a compromise that ensures Buyers have the financial security they want and, as always, I'm hopeful anyone buying from the Nest will be utterly thrilled with their purchase, so there won't be a return.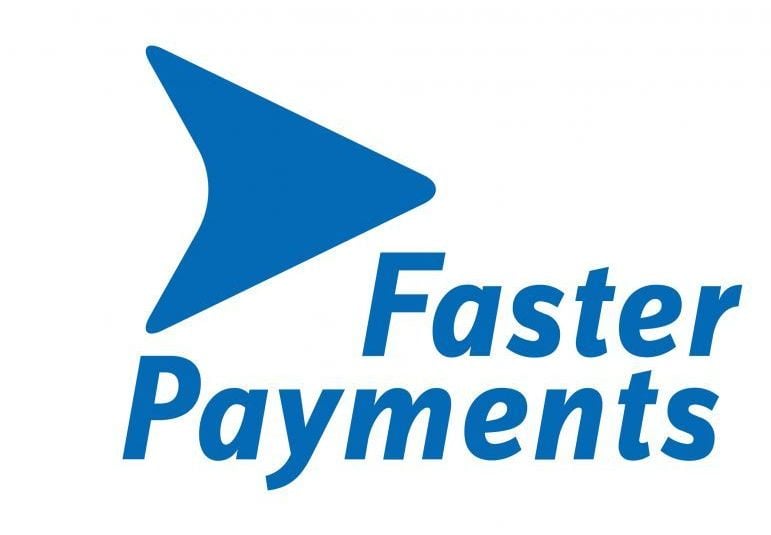 To avoid incurring any fee's at all if you think you might want to return an item, you have the option to pay via Bank Transfer (called Faster Payments within the UK).
This is available to UK buyers holding a GBP Stirling Bank Account with access to 24/7 Online Banking.
So simple to do, just complete your details at the Checkout, click 'purchase' and you'll receive an instant confirmation of your commitment to buy with details of the Nest's Bank Account Number and Sort Code.
Please note, the transfer of funds must then take place within 10 minutes of order placement as items can't be Reserved, thank you.