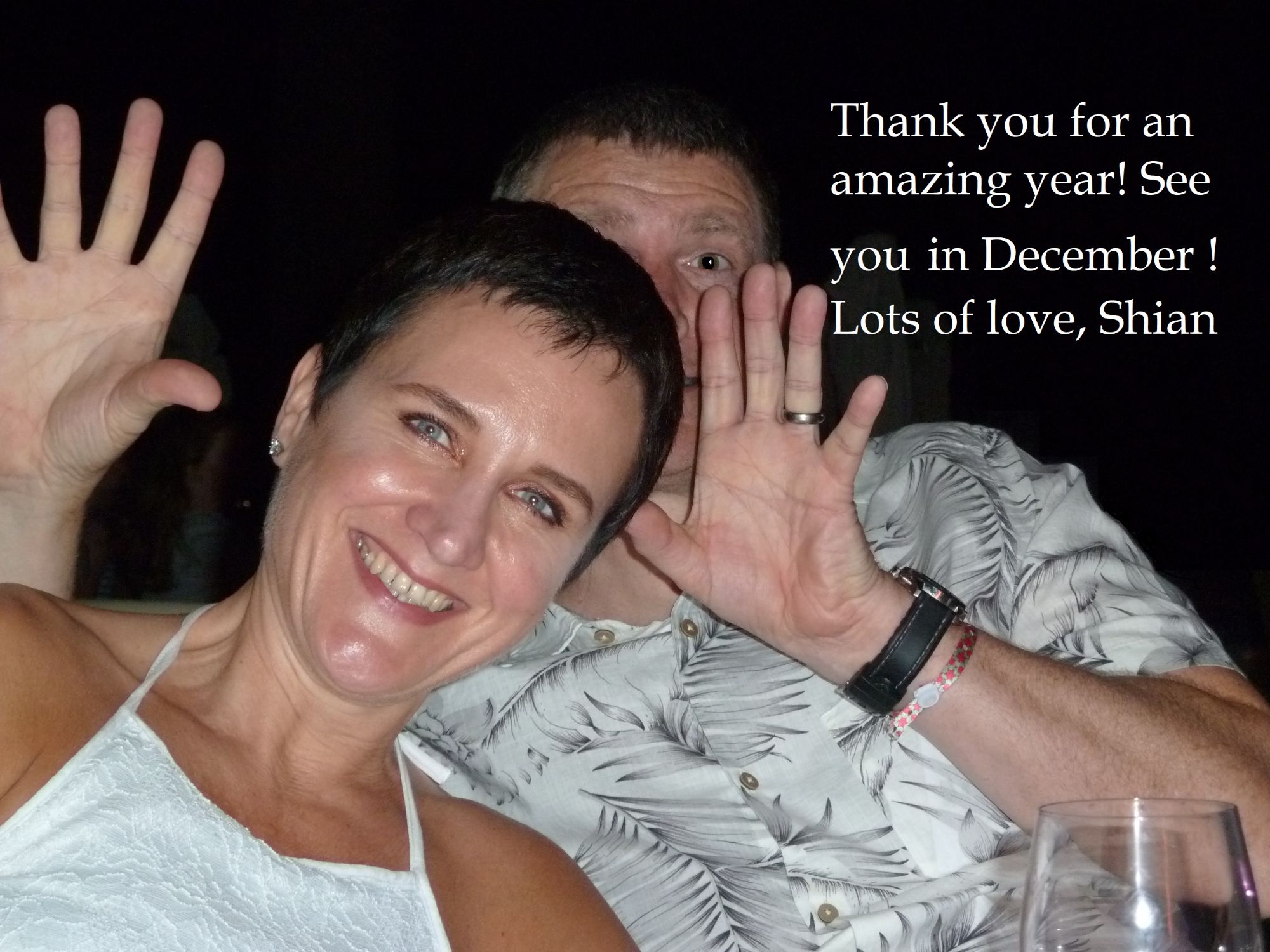 Can you believe it's that time again?? Its been an incredibly busy year at the Nest and despite Brexit, Lockdowns and everything else 2021 has thrown at us, the last 7 months have been utterly amazing!
So, just an update to let you know, the Summer Sale finishes at the end of July and then I'll be taking a longer than usual break, to focus on family.
I'll be donning my nurses outfit again for Mr C in August (don't get any ideas.....he's having another hip replacement op), and then my daughter's starting Uni in September, so rather than juggling, I'll be closing the Nest from 01.08.21 till the end of the year.
I'll be accepting new stock from December, (in advance of reopening on 01.01.22) so just drop me a note, if you're looking to rehome any of your collection in the New Year.