Thank you for submitting the contact form.
Shian and NPN epitomise personal service. I'm so delighted with my bag and also previous dealings with Shian. I love this little company for they integrity, professionalism and personal touch. My go-to guilty pleasure. Huge thanks x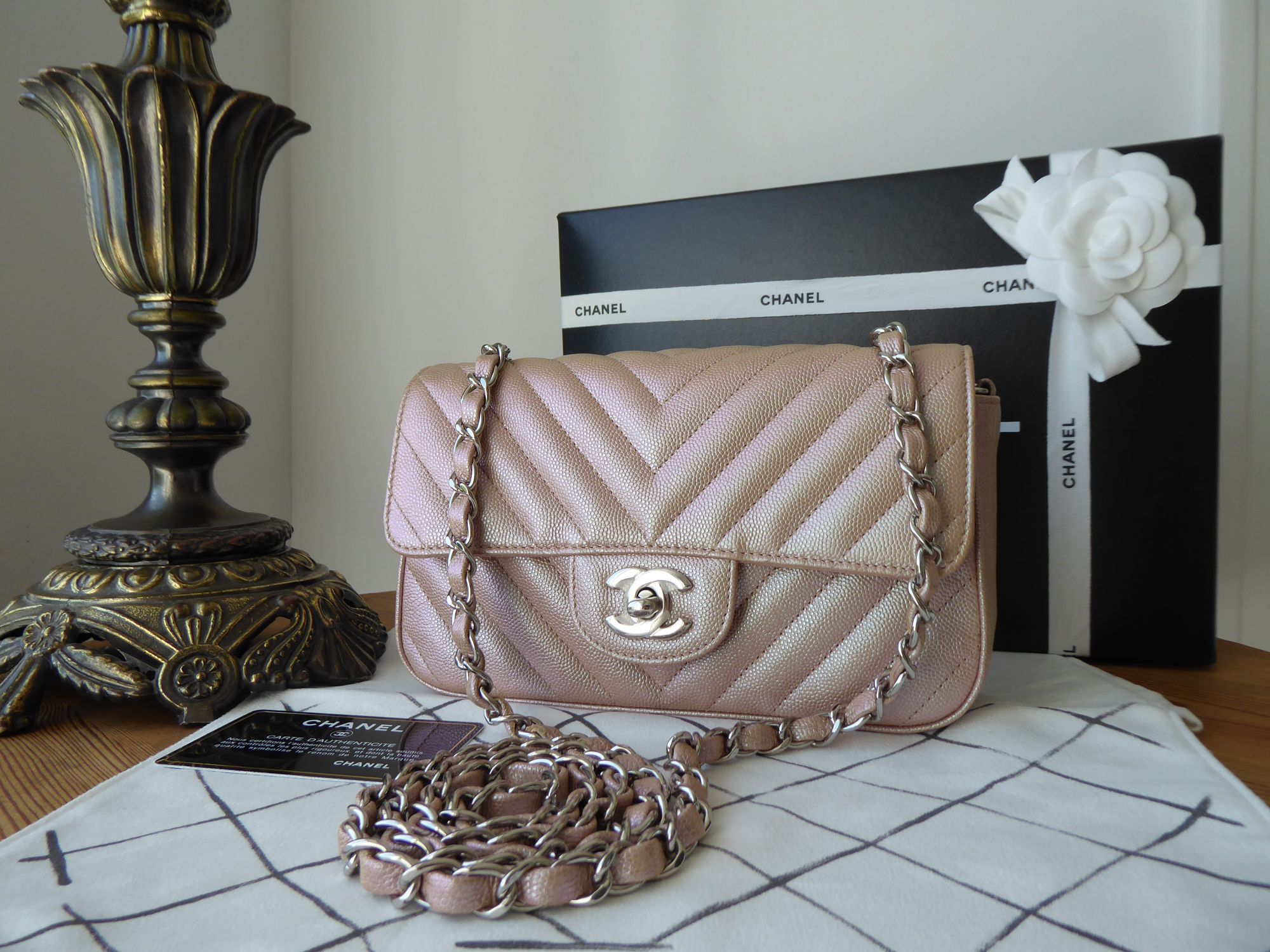 I bought an absolute dream bag from NPN and if there was only one word to describe my whole experience it would be "faultless!".
My item arrived quickly and so beautifully packaged. On top of that Shian was in regular contact letting me know my order had been received, packed and sent etc. So welcoming and friendly! I really couldn't have had better service. I will definitely being buying again and I definitely recommend 100%! Thank you so much Shian! X
I have purchased 2 bags from Shian and both have been excellent quality, perfectly packaged and arrived within days of placing my order. I wouldn't hesitate to buy again. Thanks for such a reliable and secure way to purchase preloved designer items Shian! Xx
Wow! Blown away with the efficiency of service. The bag is everything I hoped it would be and more. Thank you! X
Shian was so helpful selling my bag. It was a really stress free experience. Great knowledge and communications throughout.
I have recently used NPN Authentic Bags to sell on my behalf a beautiful barely used Mulberry Bag and I can't recommend them enough.
Shian is so helpful and extremely professional. The service she provided was excellent. Thank you so much.